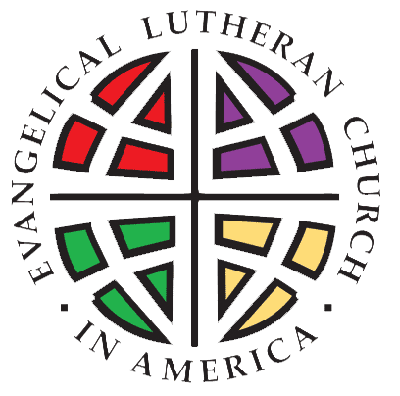 Three churches; one community.
Bendersville Lutheran Parish
Christ, Aspers | Bethlehem, Bendersville | St. James, Wenksville
Welcome!
You are invited to the Bendersville Lutheran Parish ...


LIVE NATIVITY at BETHLEHEM LUTHERAN CHURCH
DECEMBER 3 from 5 to 7 PM

Animals, Hot Chocolate, Goodie Bags, and Carols!
- Will be cancelled in the event of rain or snow. -
Come join us for worship!
​
Sunday services are offered at three times in three locations.
Choose what fits your schedule! Worship is led by Pastor Susan E. Scott.
Christ Lutheran Church

:



9:45am





1420 Center Mills Road




Aspers, PA 17304
Bethlehem Lutheran Church

:



11:00am



126 Church Street
Bendersville, PA 17306
St. James Lutheran Church

:



8:25am



2017 Wenksville Road
Biglerville, PA 17307