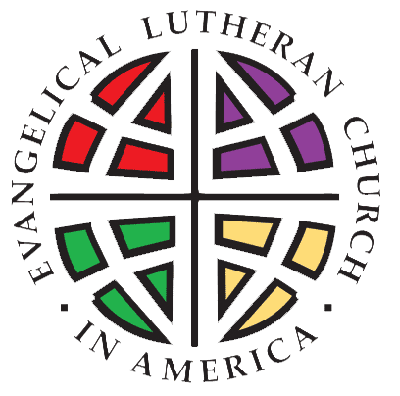 Three churches; one community.
Bendersville Lutheran Parish
Christ, Aspers | Bethlehem, Bendersville | St. James, Wenksville
Welcome!
Come join us for worship!
Sunday services are offered at three times in three locations.
Choose what fits your schedule! Please be prepared to follow our
COVID-19 Safety Restrictions, if you plan to attend worship in-person.
​
Join Us for ...
THURSDAY NIGHT
Pizza-Worship-Group Session
​
"Come JUST As You Are!"
We invite you to join us this Thursday, May 26th,
for our weekly Thursday night gathering
at Bethlehem Lutheran Church, Bendersville!
6:00 PM: Pizza Meal
6:30 PM: Worship
Includes Guitar Music and Open Prayer Time
7:00 PM: Group Study Session
Weekly Parish Bible Study
​
~ You can come and go as you please for any part!!

~
​
Please let Vicar Mike know each week via email (mfaust@uls.edu),
phone call/text (717-965-3854), or sign-up sheet in church,
if you are going to attend the pizza meal ...
just so we can order enough.



We will order some extra pizza just in case!!!
​

"All are welcome to attend the weekly Thursday evening gatherings!"
St. James Lutheran Church

:



8:25am



2017 Wenksville Road
Biglerville, PA 17307
Christ Lutheran Church

:



9:45am





1420 Center Mills Road




Aspers, PA 17304
Bethlehem Lutheran Church

:



11:00am



126 Church Street
Bendersville, PA 17306