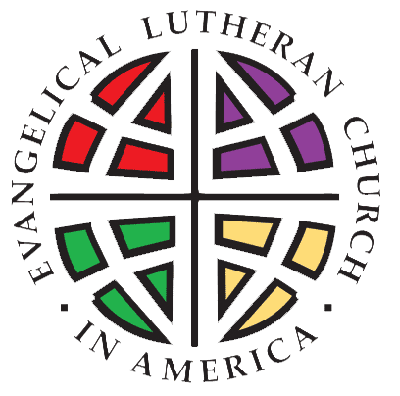 Three churches; one community.
Bendersville Lutheran Parish
Christ, Aspers | Bethlehem, Bendersville | St. James, Wenksville
Welcome!
Dixie Atha c
Mike Atha c
Shawn Atha c
Ruth Bretzman b
Adam Clapsadl j
Bob Cooley c
Chris Cooley c
Chris Cuttitta b
Lee Dugan b
Shelvey Dugan b
​
​
​
​
Joice Eicholtz j
Harold Garretson b
Whanettah Harvey c
Diane Heller
Fay Heller j
John Heller c
Betty Henry c
James Hollabaugh b
Pat Junkins b
Jim McGraw c
Paula McGraw c
Bill Slaybaugh j
Donna Taylor j
Jayne Weaver j
Mike Wolfe c
Jean Behney
Barbara Bosak
Bev Bretzman
Ivan Bretzman
Lisa Burns Family
George Carey
Nancy Cline
Jeanne Cuttitta
Ed Fletcher
Sue Garretson
Mija Gibboney Serrano
Ryder and River Serrano
Jay Hall
Harold Heller
Linda Heller
Nick Heller & Family
Donna Kime
Jeannette Kime
Adaline Rose Lang
Clairissa Lang
Chris McBeth
Pastor Bob McEllroy
Barb Mahoney
Zach Pelc
Richard Price
Ken Slaybaugh
Jerry and Peggy Tyson
​
We are pleased to announce the birth of Ryder and River Serrano, twin grandsons of Pam and James Gibboney. Please pray for their health after their premature birth and NICU stays. Please pray, too, for their mother Mija Serrano as she recovers from birthing complications.
With Deepest Sympathy
We extend our sympathy to the families
of those who have died in the faith and who
are now at rest with their eternal Father:
Philip L. Black, Boneta Fair, Nancy Hornberger, and Annette "Nettie" Stahler