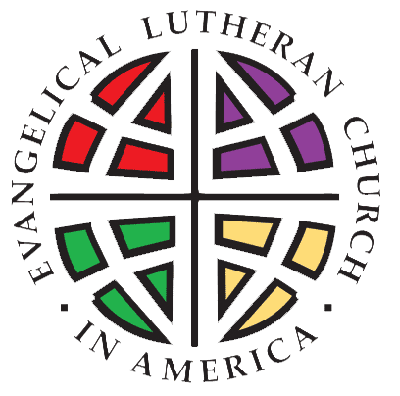 Three churches; one community.
Bendersville Lutheran Parish
Christ, Aspers | Bethlehem, Bendersville | St. James, Wenksville
Welcome!
Bethlehem Lutheran Church, Bendersville:

Bendersville Lutheran Parish traces its origins to 1836, when German Lutheran and Reformed families first held worship services at Fissels' (also called Baldwins) School House, located on what is now the Wenksville Methodist Church parking lot. Eventually some families from the Fissel's School house church organized their own congregation in 1840 in Bendersville. By 1845 the first church building had been erected, and the Lutheran and Reformed congregations worshiped in it on alternate Sundays. From 1851 to 1880 Bethlehem Church was attached to the Lutheran Church in Arendtsville. In 1880 Bethlehem, along with Wenksville, St. Paul's Lutheran in Biglerville, and Benders Lutheran, formed their own joint parish. In 1896 the first part of our current sanctuary was built. The need for greater pastoral coverage led in 1912 to the founding of the Bendersville Lutheran Parish proper, comprised of the St. James, Wenksville, and Bendersville churches.

St. James Lutheran Church, Wenksville:

Though officially organized as a congregation in 1878, St. James existed for forty years prior to then as part of the congregation worshiping at the Fissel's School House. In 1872 what were then known as the "Lutheran and Methodist Societies" erected a building at the site of the present Methodist Church in Wenksville.
In 1878 the Lutherans officially organized as a separate congregation, though still sharing worship space with the Methodists. A fire which destroyed the church in 1891 led to St. James moving across the street and erecting its own building.
​
Christ Lutheran Church, Aspers:

Originally, families living in Aspers needed to travel to Bendersville to worship. By 1914, a group of these Aspers families decided to branch off from Bethlehem to establish a church in their community. Within a year the new congregation became part of the Bendersville Lutheran Parish.