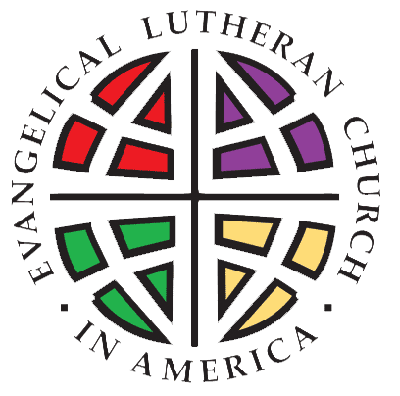 Three churches; one community.
Bendersville Lutheran Parish
Christ, Aspers | Bethlehem, Bendersville | St. James, Wenksville
Welcome!
Vicar Taylor Berdahl
​
2020-2021 Intern for the Parish
Vicar Taylor grew up in central Texas and has been living in Adams County since 2017 for her seminary studies at United Lutheran Seminary in Gettysburg, PA. She now lives in Bendersville with her spouse, Andrew, who is the Vicar for a parish in Newville and a chaplain candidate in the PA National Guard. She has long loved the outdoors and the performing arts, and has found relaxation and sabbath in gardening and crafting. Before studying for a Masters of Divinity degree in pursuit of a call to Word and Sacrament ministry, she earned Bachelor's of Arts degrees in Psychology and Religious Studies at the University of Texas at Austin. She is grateful to be called to partner with Bendersville Lutheran Parish for the year as they learn and grow together.
​
​
​
Vicar Taylor
Cell #512-773-9565
email
Donna Kime
​
Organist / Choir Director
Donna started her Music Ministry at Bendersville Parish's Bethlehem Church as a young teen by playing piano for opening devotions at Sunday School. Throughout her life she has served at other churches and now 50 years later God has called Donna to return to Bendersville Parish as their organist.
Elsewhere you will find Donna on the podium as Director of The Apple Core Band and The Adams County Community Band. She also perform's with Sister's Of Hope; the DoReMi's; Joyful Noises; M & M's; and Gettysburg Symphony Band. She enjoy's playing piano, accordion, flute, and trumpet with plan's to learn her string instruments.
When not performing music you will find Donna working for her two younger brothers at Kime's Cider Mill as a Forklift Driver and Machine Operator. Her hobbies include bicycle riding, crocheting, playing Sudoku, and spending time with her Family.