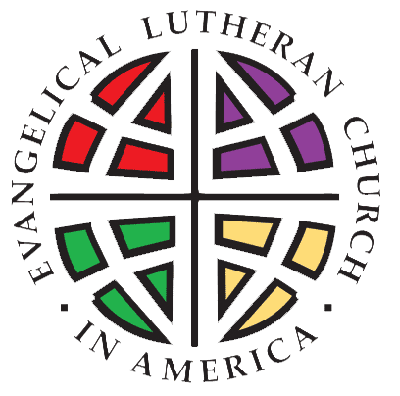 Three churches; one community.
Bendersville Lutheran Parish
Christ, Aspers | Bethlehem, Bendersville | St. James, Wenksville
Welcome!
The Rev. Susan E. Scott





Pastor for the Parish
Pr. Susan Scott began study of piano at the age of five and started her career as a church organist at the age of fifteen. In college, her organ professor introduced her to the Lutheran tradition where she fell in love with Lutheran liturgy and hymnody. In addition to her work as church musician, Pr. Susan taught middle school English and reading for fifteen years.

Pr. Susan is a 1991 graduate of Penn State University with a B.S. in Music Education, a 1992 graduate of Indiana University (Bloomington, IN) in Organ Performance, a 2007 graduate of Penn State with a M.Ed. in Teaching and Curriculum. She earned her principal's certification from Shippensburg University
in 2015.

Pr. Susan discerned a call to ministry in 2018 through the encouragement of various pastors and through God's call to "feed my sheep." She graduated with a Master's of Divinity from United Lutheran Seminary in 2022 and was called to serve the Bendersville Lutheran Parish.

For any pastoral needs, please contact Pastor Susan.


717-497-1013


pastorsusanscott2022@gmail.com
Donna Kime
​
Organist / Choir Director
Donna started her Music Ministry at Bendersville Parish's Bethlehem Church as a young teen by playing piano for opening devotions at Sunday School. Throughout her life she has served at other churches and now 50 years later God has called Donna to return to Bendersville Parish as their organist.
​
Elsewhere you will find Donna on the podium as Director of The Apple Core Band and The Adams County Community Band. She also perform's with Sister's Of Hope; the DoReMi's; Joyful Noises; M & M's; and Gettysburg Symphony Band. She enjoy's playing piano, accordion, flute, and trumpet with plans to learn her string instruments.
​
When not performing music you will find Donna working for her two younger brothers at Kime's Cider Mill as a Forklift Driver and Machine Operator. Her hobbies include bicycle riding, crocheting, playing Sudoku, and spending time with her Family.