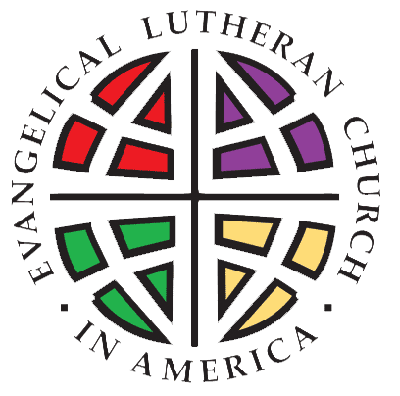 Three churches; one community.
Bendersville Lutheran Parish
Christ, Aspers | Bethlehem, Bendersville | St. James, Wenksville
Welcome!
Vicar Mike Faust





2021-2022 Intern for the Parish
Vicar Mike was born in Jamestown NY, has lived in the Pittsburgh area, eastern Ohio, Harford Co., MD before moving to New Oxford, PA in 1996 where he raised his two children. He now lives in Camp Hill, PA with his wife and her two/his bonus children two dogs and two cats. He started his journey at United Lutheran Seminary for a Master of Divinity degree in 2018. His undergrad studies were at Harford Community College and SNHU online. His pastimes include time with family, watching and playing sports, as well as playing guitar. He is looking forward to this part of his walk with God and with the congregations of the Bendersville Lutheran Parish to make known to the world the Good News of Jesus in how we think, by what we do, and by what we say.

Cell #717-965-3854
mfaust@uls.edu
Donna Kime
​
Organist / Choir Director
Donna started her Music Ministry at Bendersville Parish's Bethlehem Church as a young teen by playing piano for opening devotions at Sunday School. Throughout her life she has served at other churches and now 50 years later God has called Donna to return to Bendersville Parish as their organist.
Elsewhere you will find Donna on the podium as Director of The Apple Core Band and The Adams County Community Band. She also perform's with Sister's Of Hope; the DoReMi's; Joyful Noises; M & M's; and Gettysburg Symphony Band. She enjoy's playing piano, accordion, flute, and trumpet with plan's to learn her string instruments.
When not performing music you will find Donna working for her two younger brothers at Kime's Cider Mill as a Forklift Driver and Machine Operator. Her hobbies include bicycle riding, crocheting, playing Sudoku, and spending time with her Family.