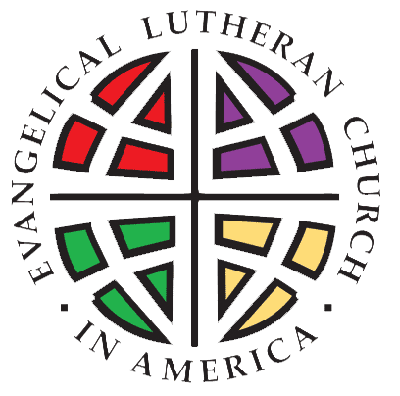 Three churches; one community.
Bendersville Lutheran Parish
Christ, Aspers | Bethlehem, Bendersville | St. James, Wenksville
Welcome!
* "DAY OF PENTECOST" JOINT SUNDAY SERVICE on MAY 28th *
10:00 am - Christ Lutheran Church, Aspers
Guest Pastor Eric Snyder of Upper Bermudian and Zion Lutheran (Gardners)
June 4th, 11th, 18th & 25th - Regular Worship Schedule (all 3 churches)
June 20th - 7pm @ Christ: Council Meeting
May 31st and June 7th & 14th - 7pm @ Bethlehem
Study from the Book: "Practicing Our Faith", edited by Dorothy C. Bass.
​
Share Stories About Farming
LAMPA is working on a resource to connect Lutherans around the state in prayer and story-telling for the specific joys and concerns of the farmers and other agricultural workers whose gifts and skills serve to feed God's people around the country and care for creation all around us. If you have personal stories, joys, concerns, or even pictures to share, contact the office for more information.
Act of Random (Christian) Kindness
Someone has reached out to our church asking for encouragement during a trying season of her life. If you can offer letter-writing, gift-giving, or prayer time, please contact the church office for more details about her story.