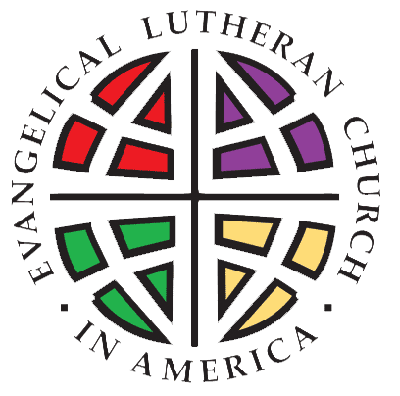 Three churches; one community.
Bendersville Lutheran Parish
Christ, Aspers | Bethlehem, Bendersville | St. James, Wenksville
Welcome!
Volunteers Needed: Conference and Synod Assembly Reps
Each congregation needs 2 representatives (6 total) to the conference and to the synod. Please prayerfully consider whether you may be called and/or equipped to serve the church this way, and contact your council president (Chris Cuttitta, Julie Haller, or Henry Taylor) with interest and for more information.
In November, the joint council of Bendersville Lutheran Parish voted to enter into the call process to begin looking for a new full-time pastor. This is a long process that (even in "normal times") can take months to years from start to finish, so we are getting started now!
This diagram outlines the steps along the journey to calling (hiring) a new leader. Right now, we are in steps 2 & 3. Contact Chris Cuttitta with input or questions.
​