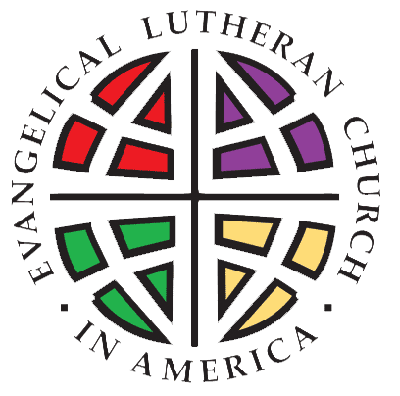 Three churches; one community.
Bendersville Lutheran Parish
Christ, Aspers | Bethlehem, Bendersville | St. James, Wenksville
Welcome!
June 17th, 7PM @Bethlehem- Call Committee
​
June 21st, 7PM @Bethlehem- Bethlehem Council
​
June 22nd, 7PM @Bethlehem- COVID Task Force
​
June 23rd, 7PM @Bethlehem- Internship Committee
June 29th, 7PM @Christ- Christ Council
Share Stories About Farming
LAMPA is working on a resource to connect Lutherans around the state in prayer and story-telling for the specific joys and concerns of the farmers and other agricultural workers whose gifts and skills serve to feed God's people around the country and care for creation all around us. If you have personal stories, joys, concerns, or even pictures to share, contact the office for more information.
Act of Random (Christian) Kindness
Someone has reached out to our church asking for encouragement during a trying season of her life. If you can offer letter-writing, gift-giving, or prayer time, please contact the church office for more details about her story.
We would like to acknowledge our 2021 graduates in our bulletins and July Newsletter. Please email the office with the details- student's name and address, parents' and/or grandparents' names, school, degree (if applicable) and future plans. Thank you!
After a year of distraction, the call committee will be meeting on Thursday, June 17 at 7 pm at Bethlehem, to attempt to finalize our Ministry Site Profile (step 3 below). The call committee consists of 2 members of each congregation:
St. James—Karen Carey and Jayne Weaver
Christ—Cindy Baugher (Committee Chair) and Larry Gantz
Bethlehem—Chris Cuttitta and Laura Albright