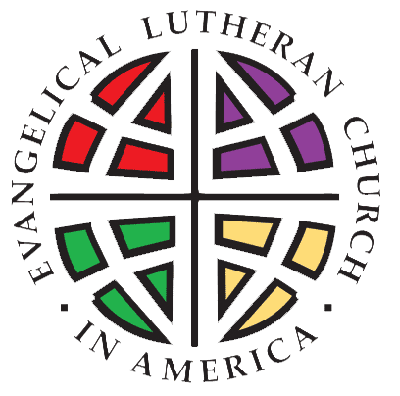 Three churches; one community.
Bendersville Lutheran Parish
Christ, Aspers | Bethlehem, Bendersville | St. James, Wenksville
Welcome!
Meet our auxiliary music personnel
Music has been a mainstay in my life since I was small. I began piano lessons when I was six years old and continued them for the next
twelve years. I began to play piano in church when I was about ten, then took organ lessons from our church organist when I started high
school.
Whether it has been directing children's choirs or adult ensembles, teaching students the basics of piano or playing piano or organ for many occasions, I have always felt a need to share the
talents which God has so graciously bestowed on me.